Good to Go
We are opening again for visitors on Saturday 11 July!
Next week we will complete our preparations including the Good to Go industry standard and consumer mark to provide reassurance to visitors as this sector gets back to business.
I have completed risk assessments and am finalising new procedures to ensure I do my very best to keep everyone who stays here at Old Oak Barn safe and well.
I am open to all suggestions if anyone of our visitors has thoughts or views on what else I can do to provide an environment that is clean and safe.
If you would like to see my checklist please ask and I shall email it to you!
I have made several changes in the barn itself including for example for the moment anyway a much more limited supply of kitchen supplies. For example ...... Teabags, salt and pepper are the only food items now in the cupboard! A set of keys for the property will be alternated each week. The cushions I provide will have their cotton covers washed every week. leaflets have been removed and new laminated information displayed instead. These are just a few of the changes being made.
Check in and check out times have been changed to allow more time for cleaning. All the changes will be sent to you when you book or shortly before you arrive. But please ask about anything you would like to know about,
Next week the two NHS staff who have been staying here since March while working in A and E in Carmarthen hospital plan to leave. The barn will then be thoroughly deep cleaned, steam cleaned, sanitised, decluttered and sorted out! We look forward to welcoming our first visitors on 13 July!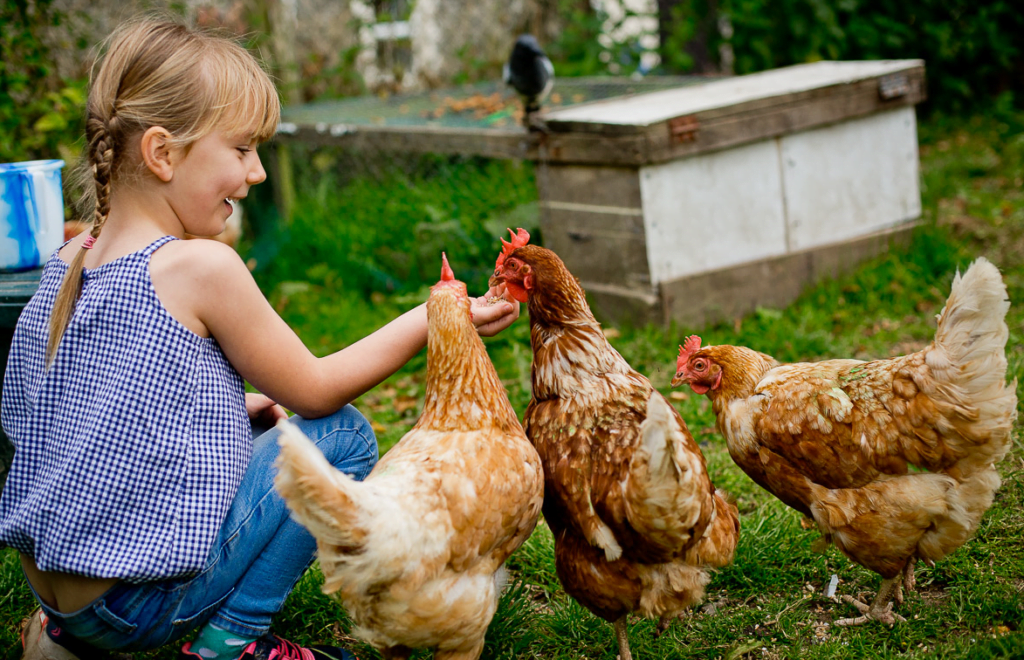 Hopefully the chickens will still be laying well for everyone to enjoy some fresh eggs.