Bluebell Holiday!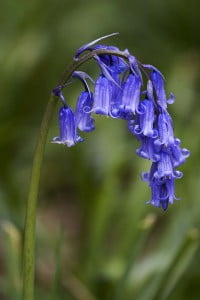 If you feel like a Bluebell Holiday this Spring/early Summer then come and stay at Old Oak Barn.
At the moment we have a 3 night break from Tuesday 10 May after the Spring Bank Holiday so please get in touch if you would like to see our glorious show in the 40 acre woods here on the farm in Carmarthenshire.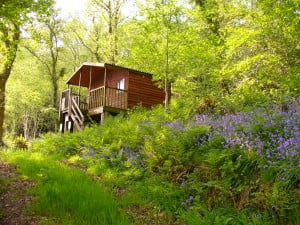 Bluebells are everyone's favourite and when at the peak the smell is fantastic too! If you prefer we can even drive you around the woods to see them in our 4 x 4. The areas of clear fell which have been recently replanted often put on a magnificent display as the dormant bulbs sense the light again and bloom once more.