Carmarthen Food Fair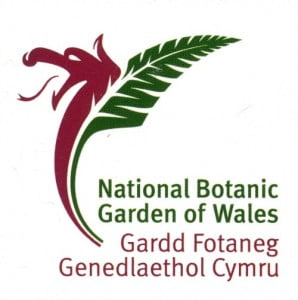 The Food Fair is being held at The National Botanical Gardens of Wales today and tomorrow! With tasty treats and plenty to cheer up the long, cold month of January.
The event takes place in the stunning surrounds of Lord Foster's Great Glasshouse on January 20-21 and offers a mouth-watering array of delicious local produce – and entry to the Garden is just £4 per person.
Event organiser David Hardy said: "This is your chance to try and buy anything and everything from raw chocolate to rare breed meat, chilli sauce and cheese; special gin, Spanish tapas, muffins, marshmallows, fruit vinegars and faggots. And there will be plenty of fresh, warm Welsh cakes, too. What's not to like?!"
While at The Gardens which are less than half an hour from Old Oak Barn you can also of course visit the lovely (and tropical!) Butterfly House which is a must-see, boasting as it does hundreds of exotic, rainforest butterflies from all over the world.
Gates open at 10am and close again at 4.30pm (last entry 3.30pm). There's no additional charge for the Food Fair and there is plenty of free parking for everyone.
Don't forget: admission to the Garden is FREE on weekdays in January – perfect for a winter stroll in the wonderful Carmarthenshire countryside.
For more information about this and other Garden events visit our website, email info@gardenofwales.org.uk or call 01558 667149.