Preseli Hills
The Preseli Hills are also known as The Preseli Mountains.  The highest point is 536m and they loom over the northern landscape in the county of Pembrokeshire and are only about half an hour drive from Old Oak Barn which is in Carmarthenshire.   The beautiful landscape is mainly wild moorland, heath and grassland and is home to a wide range of plants and invertebrates some of them quite rare.  The Preseli Hills are also home to a number of prehistoric sites and is a popular walking area and tourist attraction.  Castell Henllys which is situated in the north is a wonderful place to visit - it is interesting to note that we supplied many of the original timbers for the huts when they were rebuilt during the 1980s.  It is a myth that the stones for Stonehenge came from here!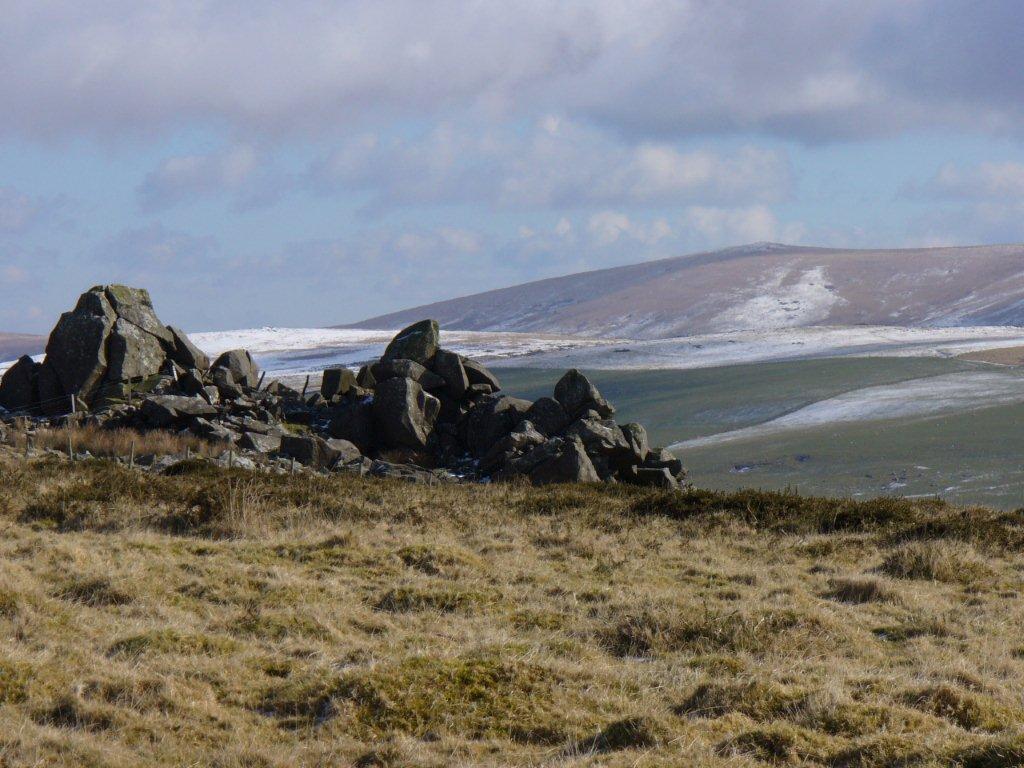 For some stunning views put on some sturdy walking boots and take the short walk to Foel Eryr where the 360 degree panorama leads the eye across the sea to Ireland and Snowdonia, if it's a clear day.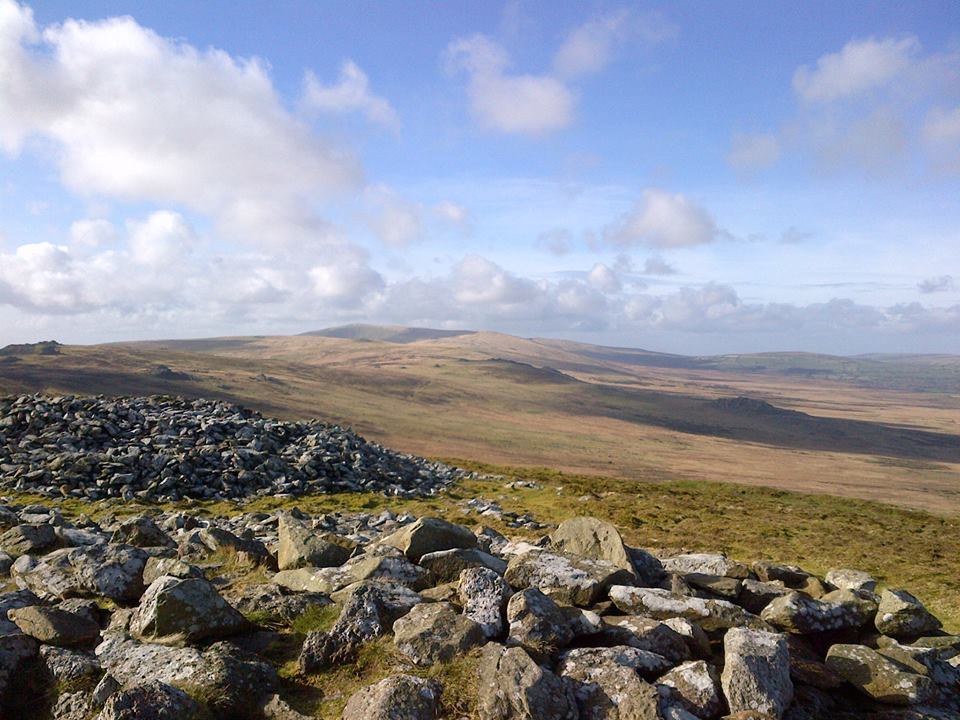 There is nothing better than a brisk walk in mid winter with the family! We can point you in the direction of all the good spots to walk and lend you a good OS map too! the photo below looks down on Ceibwr Bay from the edge of the Preseli Hills. Copyright Linda Lashford.