Sea Kayaking off the Welsh Coast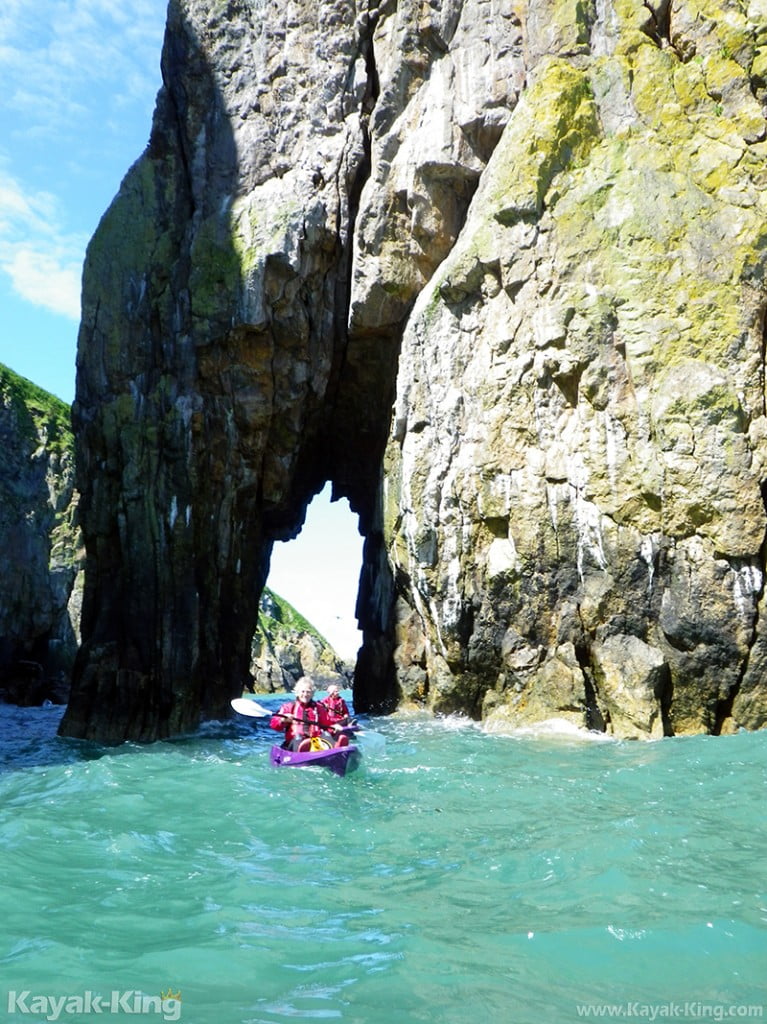 We recently went kayaking in the sea with Ant at Kayak King from Lower Fishguard. We were out for about 3 hours and had a truly wonderful trip exploring the beautiful caves along the coast. Ant is your perfect guide and very knowledgeable about the history of the area as well as its magnificent birdlife and geology. We highly recommend the trip! We saw some lobsters too when we checked the pots belonging to Ant. These few pics dont really do the trip justice!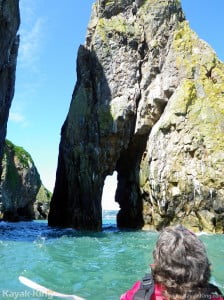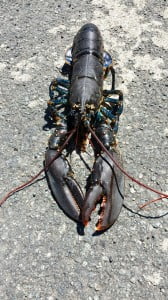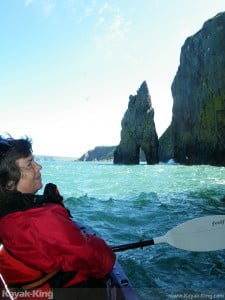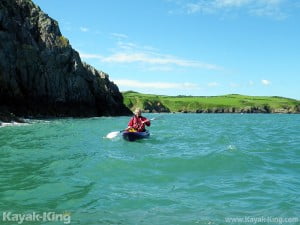 If Kayak King is busy then there are other activity companies which do similar trips. For example Mayberry kayaking or TYF also based near Fishguard. Visitors staying at Old Oak Barn and Puffin House have all done the trip this summer and really enjoyed the day.