Fairy House in Wales
Recently we came across this little Fairy House in the woods near the barn. It appeared overnight as if by magic! The old tree stump makes a perfect location I think you'll agree.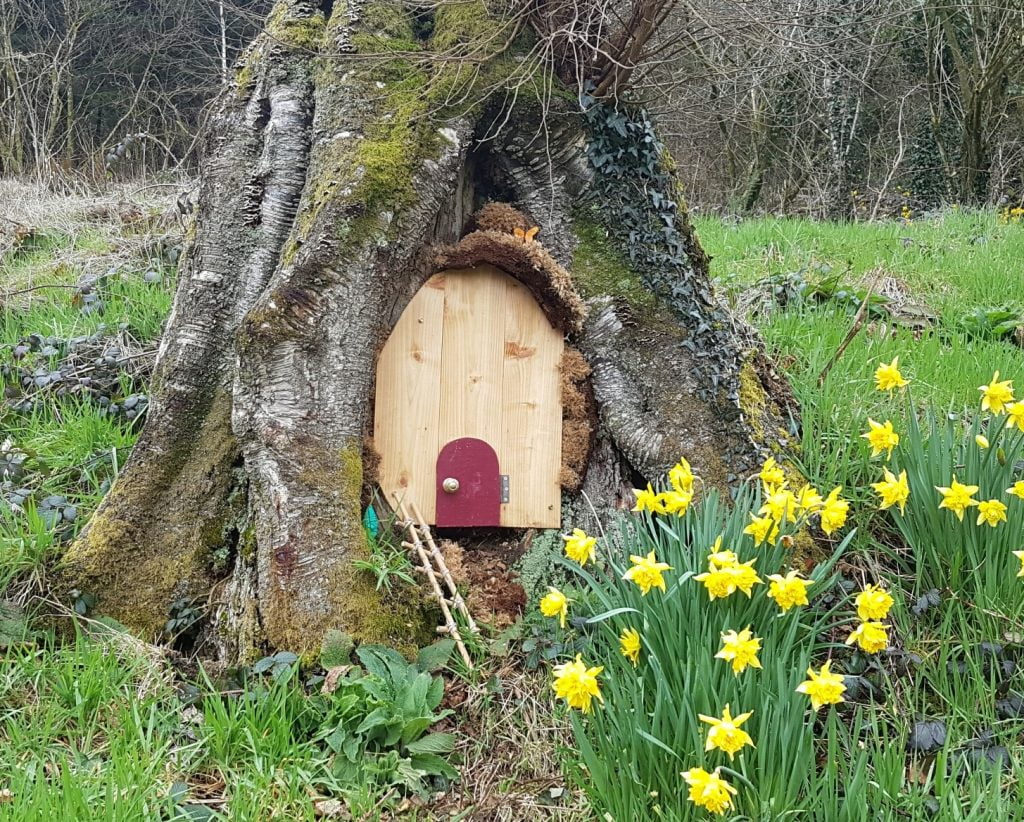 The ladder leads up to a little room in which who knows who lives. I see a green gnome stands guard at the top of the ladder.
If you look inside you may be lucky and find a little treat .... provided the woodland mice haven't got there first. Look at the lovely mossy carpet! These look like Smartie Men to me!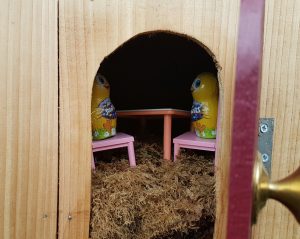 If you have any ideas of what we could add to the woodlands here at Old Oak Barn to encourage more fairy life to pay us a visit please let me know!