Folly Farm wins Best Day Out in Wales!
Congratulations to Folly Farm who last night scooped Gold Award in the National Tourism Awards 2015 for the whole of Wales in the category "Best Day Out!"  We are not surprised!  Visitors to Old Oak Barn almost without exception spend at least one day at the popular Farm Park and Zoo as it is now called. There is just so much to do in a single day. Many locals including our family have a season ticket and enjoy popping in for an afternoon on a regular basis to play with the John Deere tractors and see all the animals! Photo courtesy of and copyright Jeff Gendall who stayed at Old Oak Barn.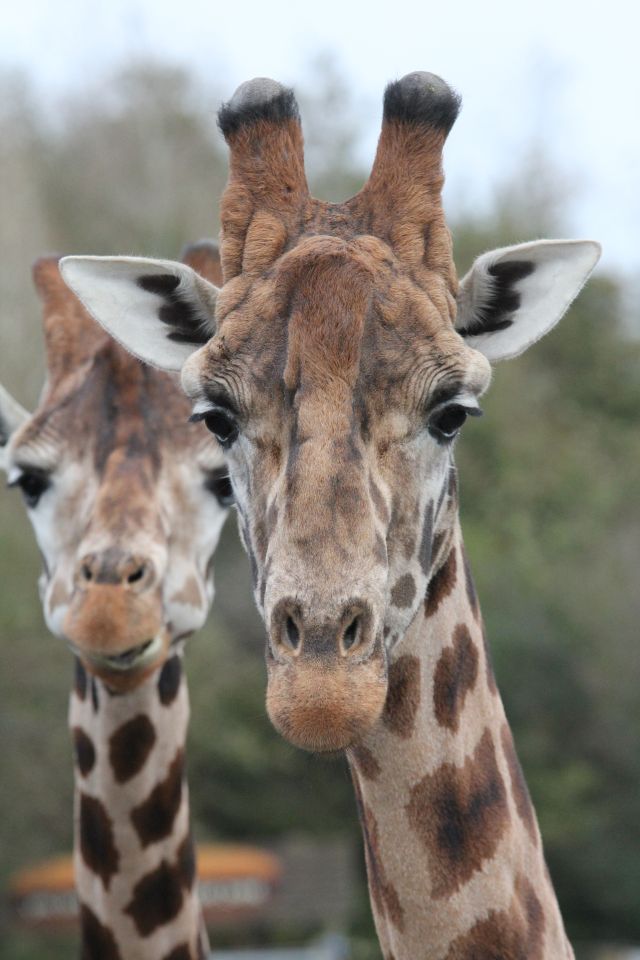 We are sure that if you too choose to spend time at this wonderful tourist attraction which is less than half an hour from Old Oak Barn you will not be disappointed! Open all year round although restricted times in the winter months.