Visit Wales has recently praised Folly Farm with a Gold Award.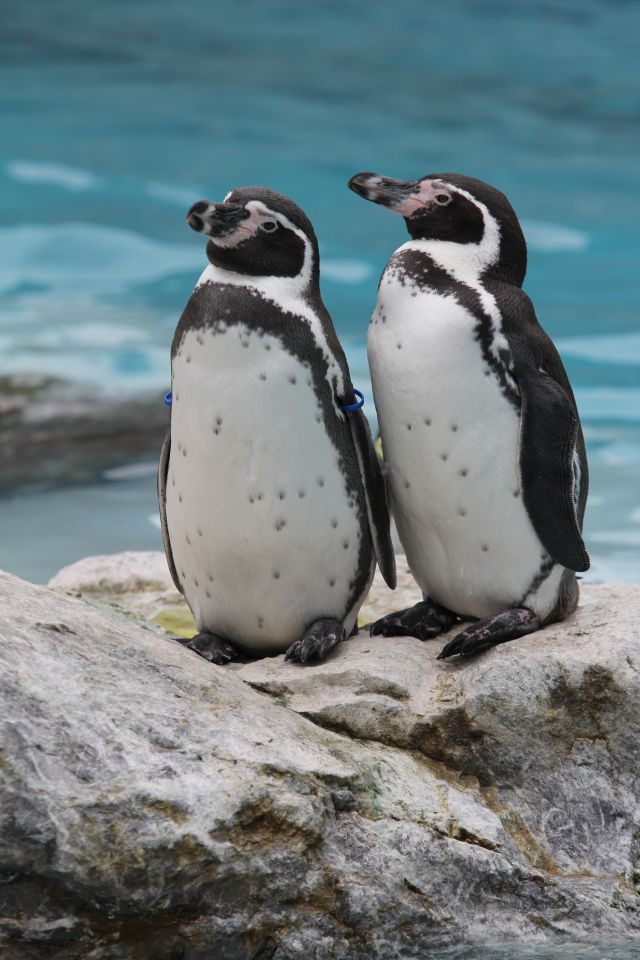 Our 5 top reasons to visit Folly Farm which is less than half an hour from Old Oak Barn.
There is SO much to do and see there which appeals to all ages.
The animals are very well cared for and seem contented.
The playgrounds outside are brilliant and there are PLENTY of ride on tractors. See photo below taken in Feb 2019.
There is always something new in the well organised spacious site.
Even if its raining you will have a great day out.
Gold Award for Folly Farm - Congratulations!