National Botanic Gardens Wales
These short clips of the National Botanic Gardens Wales near Carmarthenshire say it all!  We really love the wonderful gardens which are less than half an hour from Old Oak Barn.  Excellent value throughout the year, there is always something going on at weekends too. Admission prices can be found here.
Visitors always speak positively of the attraction and during the holidays there are extra events put on for children which are always popular. The recent upgrading of the playground has especially been appreciated and the Butterfly House too of course is a fantastic addition. Read some recent reviews here.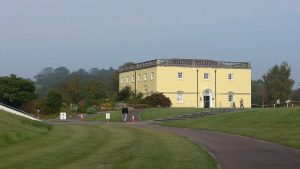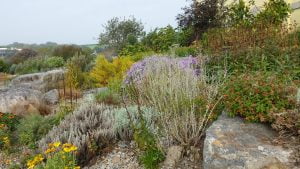 The big thing at the moment of course are the fabulous displays of snowdrops which are worth a visit this month. Next weekend is infact Snowdrop Weekend and it is expected that they will be at their best. However, here at Old Oak Barn we are now fully booked until 10 February when we do have a short weekend break available. If interested please contact me for more details.