National Botanic Gardens Wales
Situated less than 30 minutes from Old Oak Barn is Carmarthenshire's pride and joy! We LOVE the gardens and visit often and there is always something new to enjoy. The Gardens of Wales as they are also known will amaze you not only because of the variety of plants to see but also because of the wonderful setting within the natural landscape. Open every day from 10 in the morning. The National Botanic Gardens of Wales are currently working on lots of new restoration projects - please see their website for more details.
Did you know that the National Botanic Gardens Wales :-
are the most visited garden in Wales – over 2.5 million visitors so far
have been recognised as the most influential landscape scheme in Wales over the last 75 years by the Landscape Institute
have been voted 'No 1 Garden to Visit in Wales' by BBC Gardeners' World
have been voted the number 1 'Wonder of Wales', 'Most Romantic Garden', 'Best Children's Garden' & 'Best Afternoon Tea' by the Western Mail
have been voted 'Visitors Favourite' by Carmarthenshire Tourism Association
have been awarded the 2016 Gold Accolade by Visit Wales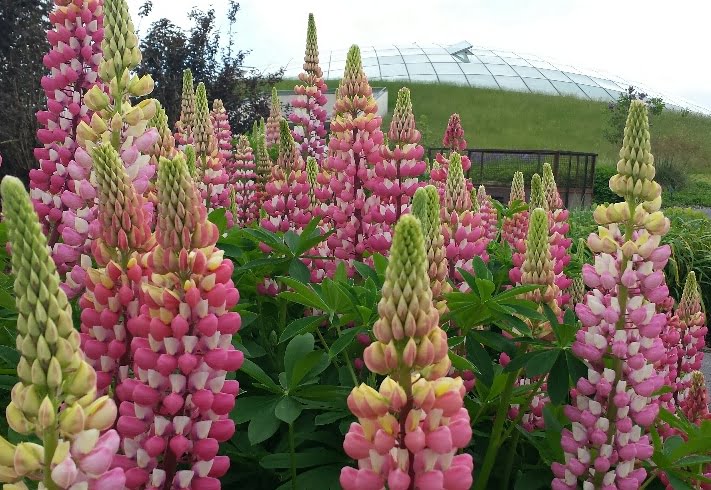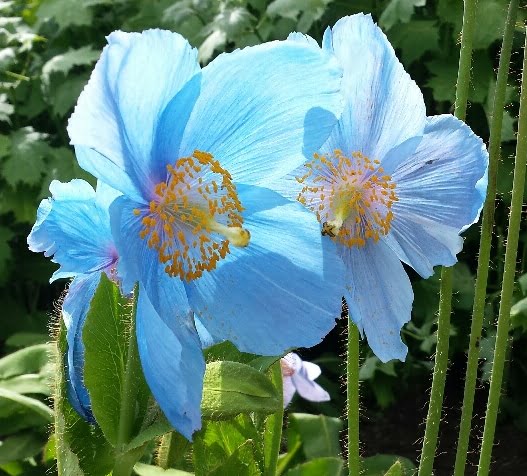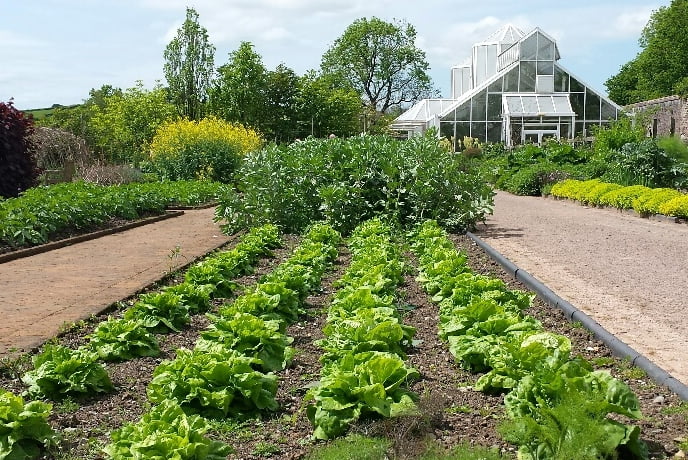 This year the needs of the very youngest visitors have been further met with the addition of a straw bale maze, improved play areas plus willow walks and magical woodland play areas. During holiday times there are always extra activities put on for children inside or out.  Do take your little ones to the Gardens as they will love it there.