Pendine is a well known beach nearby with miles and miles of golden sand. Visitors staying in the area will almost certainly visit this iconic beach which is just up from Telpyn and Amroth!
Parking is available adjacent to the beach and often when the tide is very low you can if preferred park on Pendine sands itself.
Recently a new building has opened which includes some shops, cafes and restaurants. In addition there is a fabulous new children's playground.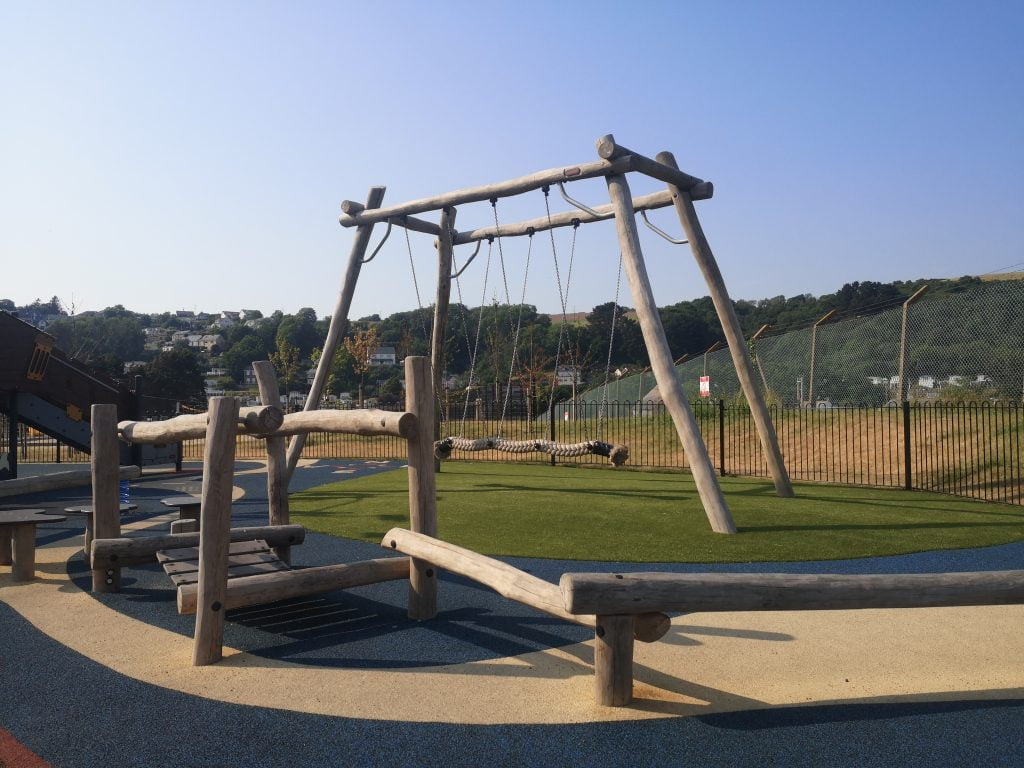 Booking is not always needed if you would like to eat at the Caban restaurant. Phone 01267224622 to check. It is next door to the Museum of Land Speed which opened in 2023. This is well worth a visit especially if you would like to find out a little more about Babs! Generally open from 10.00 a.m.