Plough Rhosmaen
Visitors who stay at Old Oak Barn nearly always venture west to the beautiful county of Pembrokeshire with Tenby being a must!  However, I always recommend a visit east as well and where better to end up than at The Plough Rhosmaen just a few minutes from the centre of Llandeilo. The Plough is perfect for afternoon tea or lunch or an evening meal after a day at Aberglasney,The National Botanic Gardens of Wales or Carreg Cennan Castle.
With views looking across the Towy Valley, Llandeilo is a thriving centre and where better to relax and unwind than somewhere overlooking this pretty part of Carmarthenshire - such as The Plough Rhosmaen.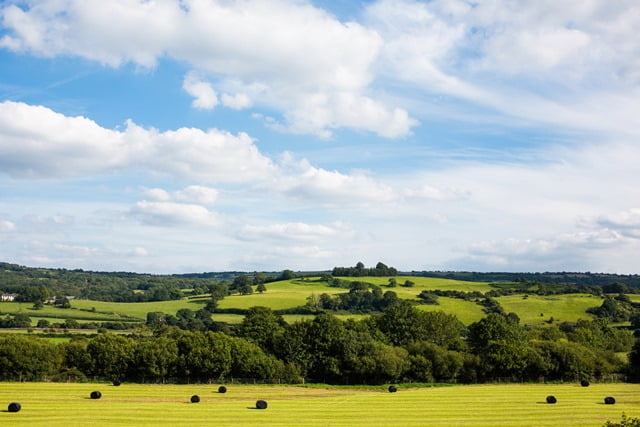 A popular four star boutique hotel, The Plough is also an award winning restaurant set in the beautiful countryside just at the edge of the Brecon Beacons in the county of Carmarthenshire. It's location is perfect and I am reliably told that when large events such as The Royal Welsh Agricultural Show in July and Brecon Jazz are on then the restaurant is bound to be busy with passing travellers calling in for food.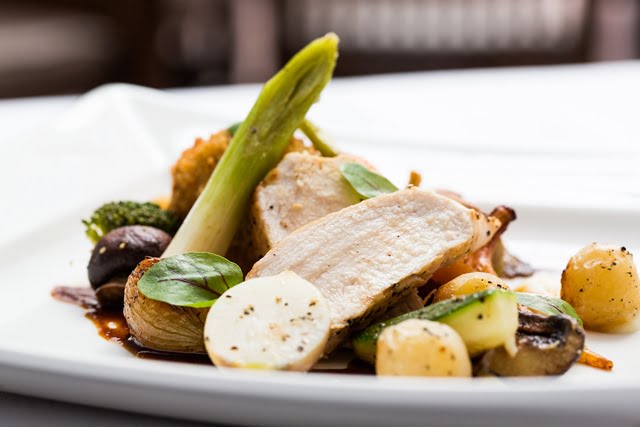 We ourselves have always found the service to be outstanding at The Plough Rhosmaen. In addition the quality and range of food is excellent. Vegetarians are especially well catered for. On a summer's day we love to sit on the terrace and in winter the inside is perfectly cosy and warm.