Opened recently by Gavin, a local fisherman, this wonderful shop and restaurant has a reputation for real quality serving very freshly prepared food - fish and meat!
The small restaurant has been beautifully furnished and provides a great environment to relax and enjoy some delicious food.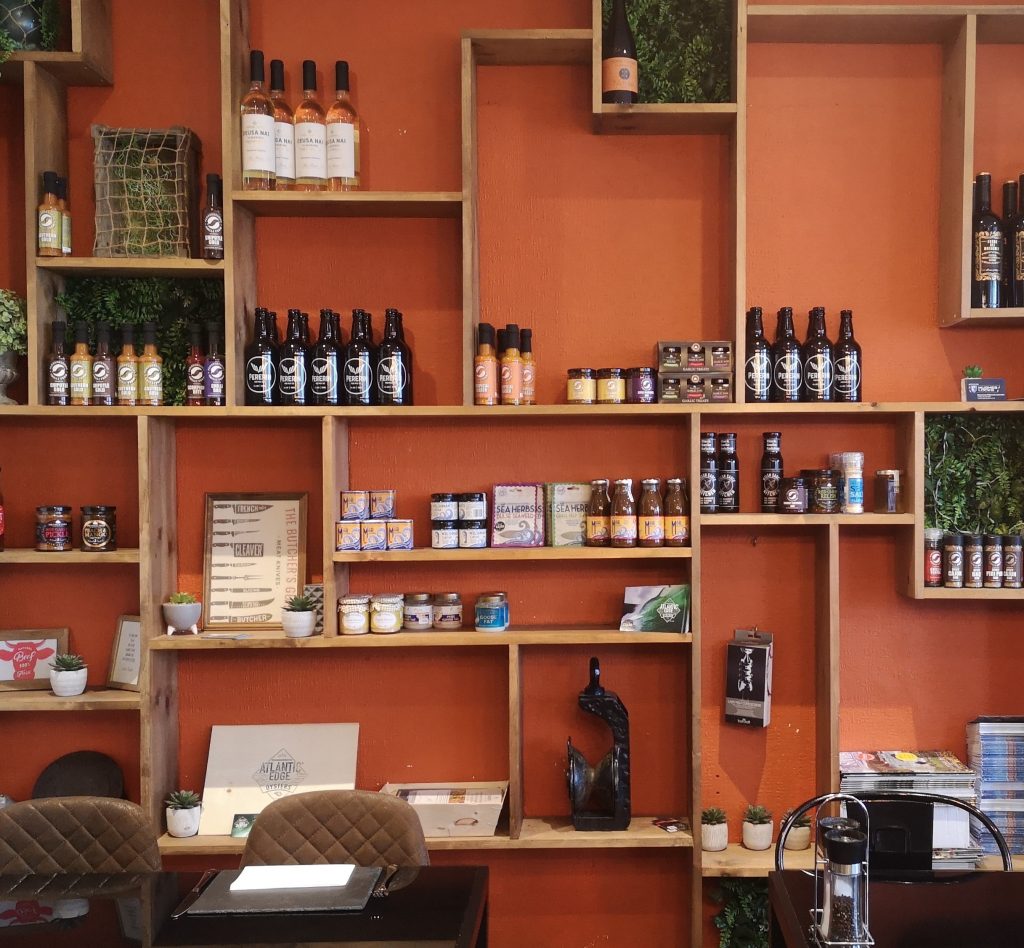 If you decide to visit you should book for a table but the shop is open most days. 07974913386 or 01267643390
Rib and Oyster is about 25 minutes from Old Oak Barn towards Tenby - an easy drive! SA68 0UF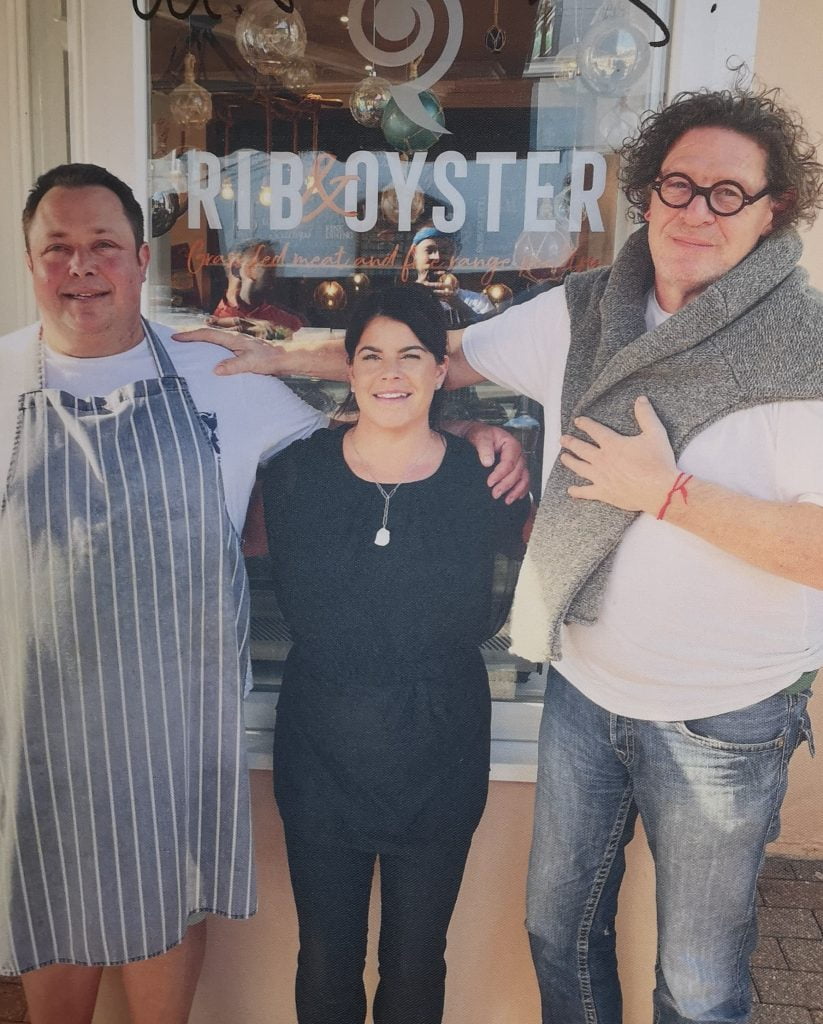 So if you want to taste something a little special please book a table soon!