National Gardens of Wales
Below are some recent photos I took in the National Botanic Gardens of Wales. Recently it has been announced that a very exciting £1.3 million project that promises to boost the well-being of Welsh people, plants and pollinators has been given the green light. Read more on their website!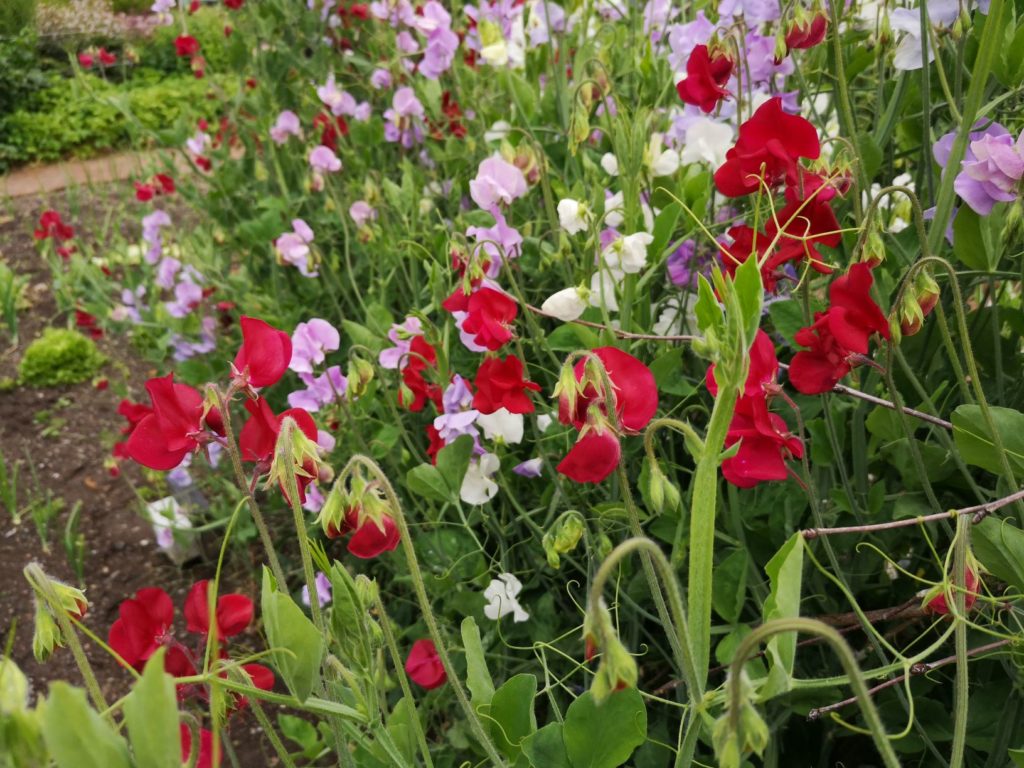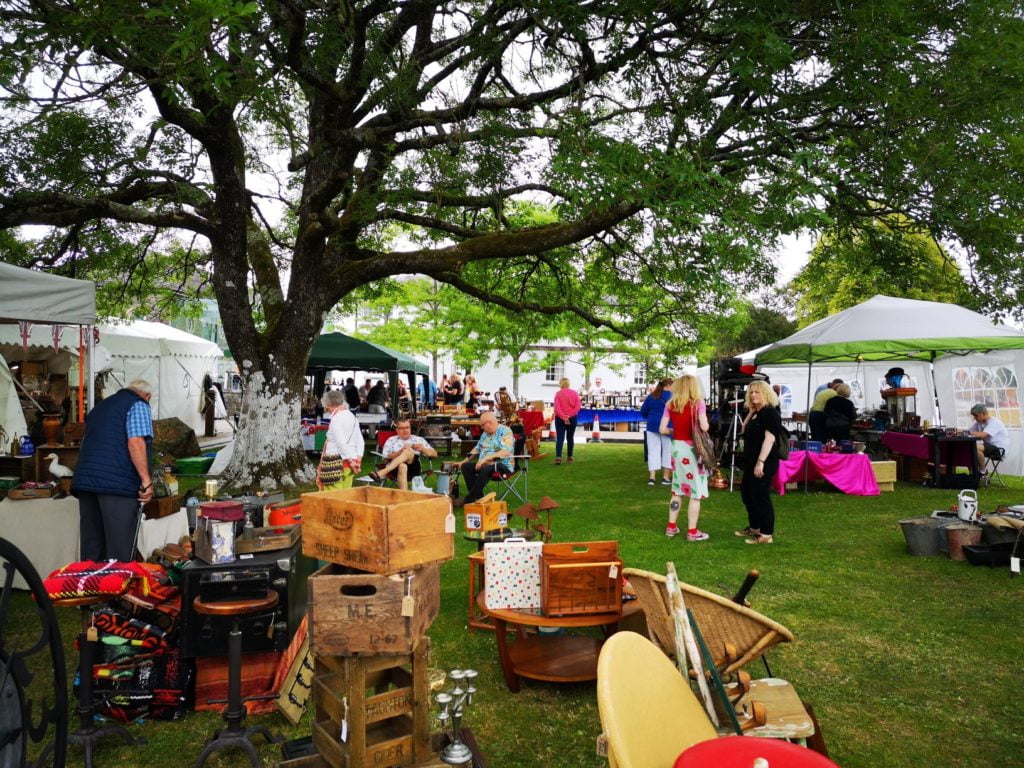 Not far from Old Oak Barn the very popular Welsh attraction is celebrating another successful summer with a wonderful Antiques Fair. The next one is organised for 5th - 6th October and gates open at 10.00a.m.
Our visitors love going to the Gardens either for a special event or for a full day of wandering the imaginative space full of colour both in the walled gardens, the open parkland, the Great Glasshouse or the area around Principality House. Children are well catered for with lots of variety for even the smallest toddlers. I was lucky enough this summer to see the Green Woodpeckers which have successfully bred, not far from the handsome bull beyond the Glasshouse!