Wetland Centre - Llanelli
The Wildfowl & Wetlands Trust (WWT) is a nationwide conservation charity that quite simply saves wetlands and protects many endangered species of birds. There are 9 such centres in the UK and the Wetland Centre in Wales near Llanelli is less than an hour from Old Oak Barn. Wetlands are the main source of drinking water for people and wildlife and it is vital of course that they are looked after. In total 3,000 hectares of prime wetland habitat are managed by WWT, much of it designated as nationally or internationally important for wildlife. The site near Llanelli is approximately 450 acres and is carefully managed so that wildlife will thrive. WWT is one of the world's leading science and conservation institutions in its field. But they say they are unique because "we never forget it all starts with the simple pleasures, like feeding a duck. And maybe a nice cup of tea." Pictures mostly courtesy of the Wetlands Centre!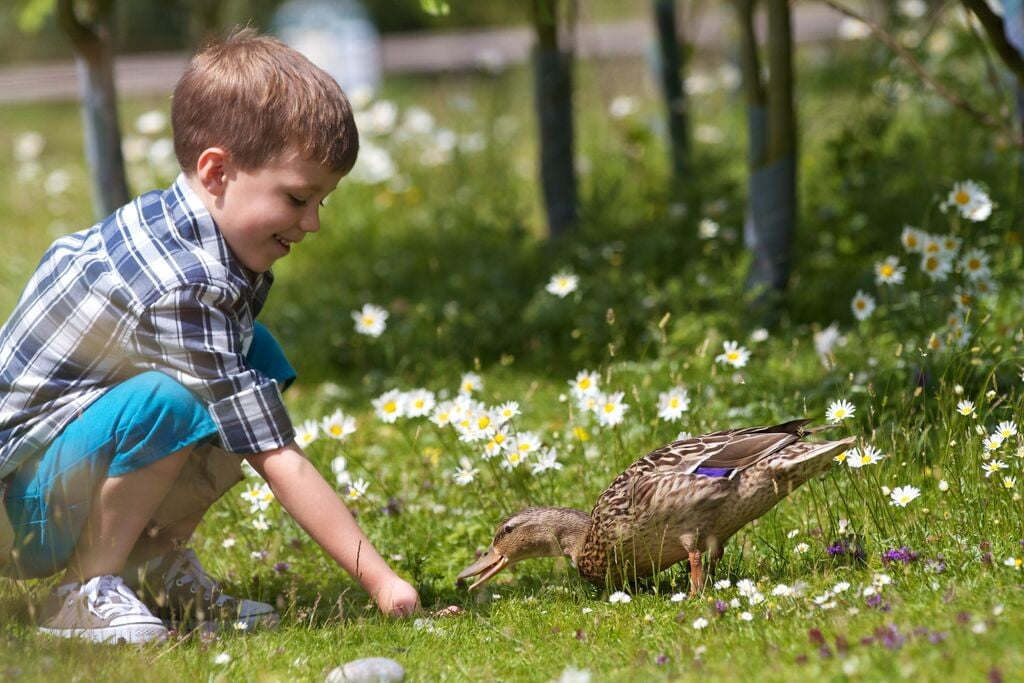 In addition to seeing the wildlife at the Wetland Centre there is an abundance of activities on offer for children. Check out their website for the latest "Whats On" section. If you visit in the summer entry includes a canoe for an hour and weather permitting or you can borrow a bicycle also without charge. It is really good value for families looking for a bit of an adventure! Open 363 days of the year from 9.30 until 5pm. There is a great little cafe you can go and sit for an hour overlooking a pond for free but if you want to stay longer you do of course have to pay the admission fee - fair enough!!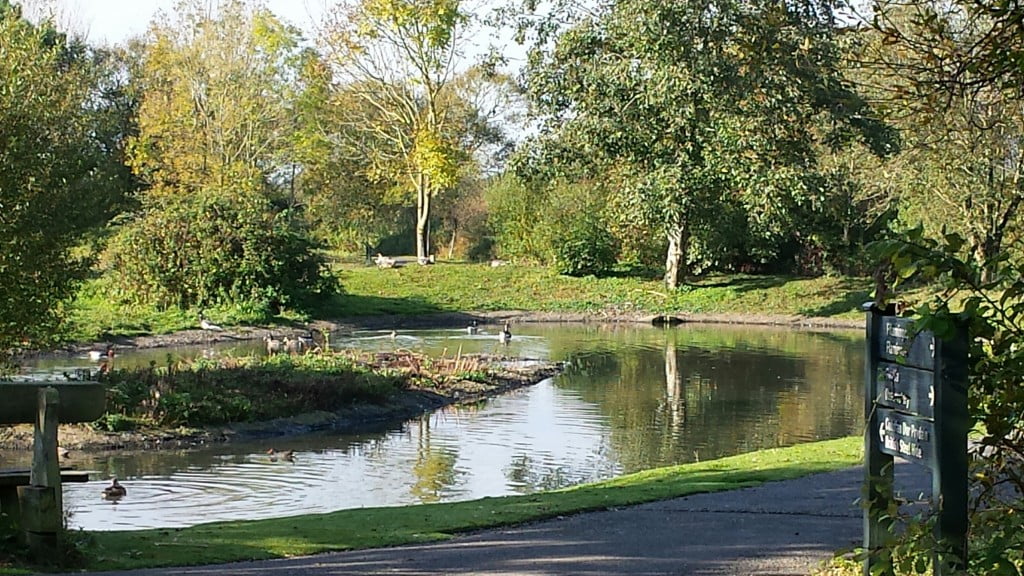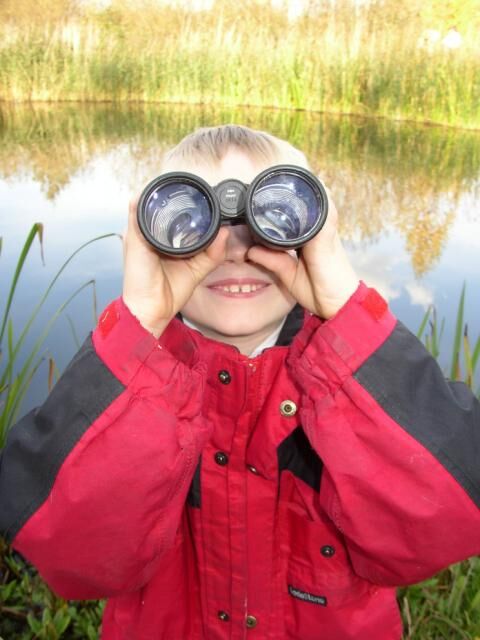 Children will love it here. There are always extra things on for them during half term and holidays and for toddlers every week! I was lucky enough to visit recently and was blown away by everything I saw. I shall definitely be returning soon and in July/August next year to see the flamingos hatching their young. In 2015 we were told there were 11 successful flamingo chicks reared!  Brilliant!  Have a peep at this short video to give you more of an idea of what to expect. I think Peter Scott would have been chuffed!