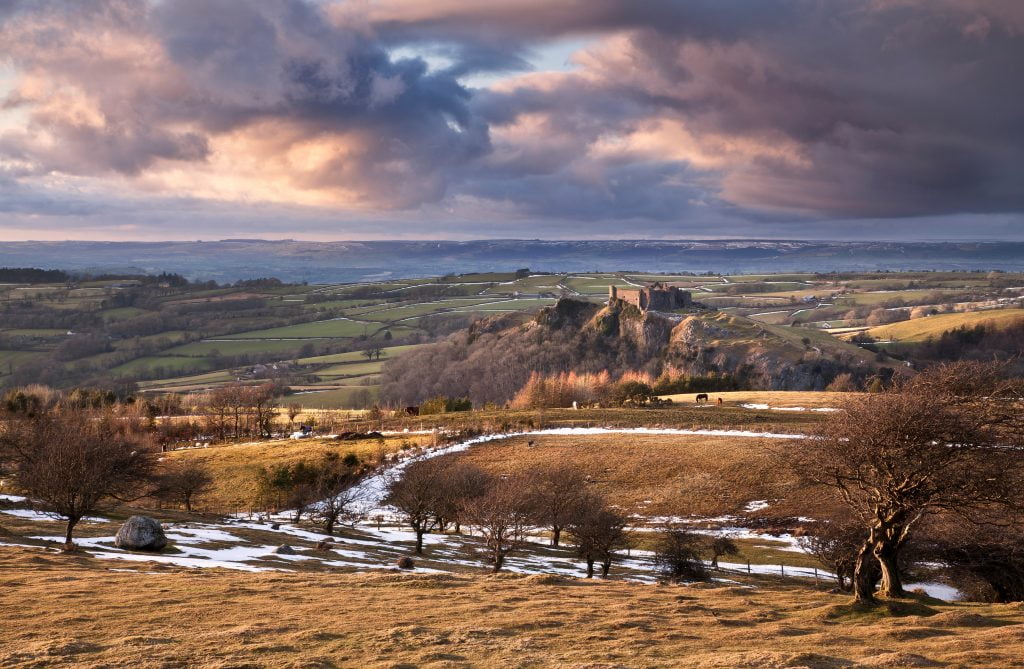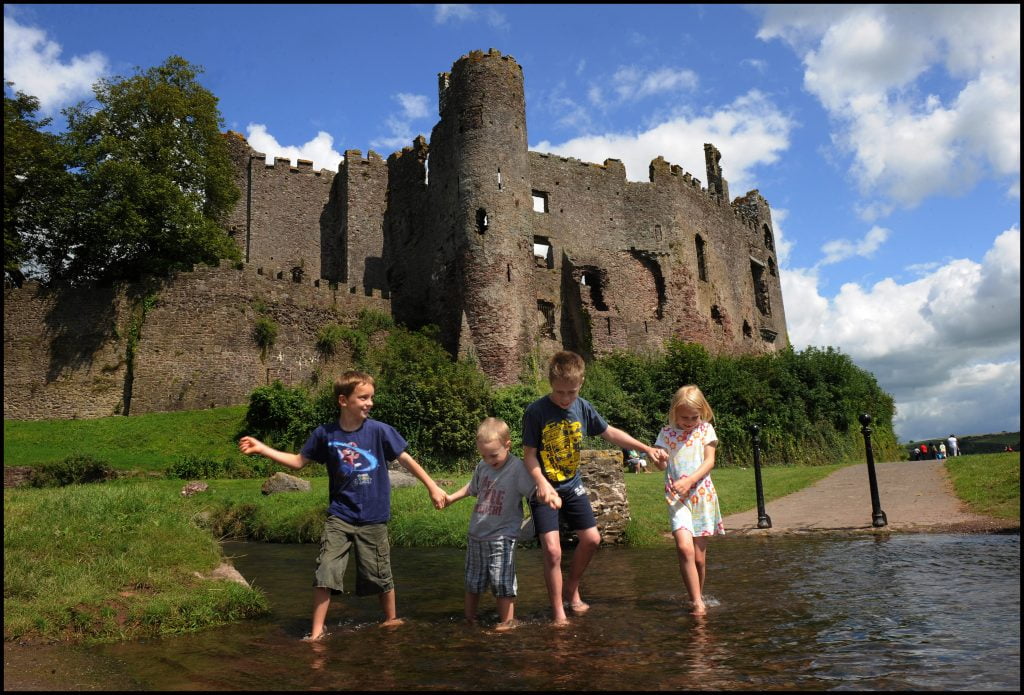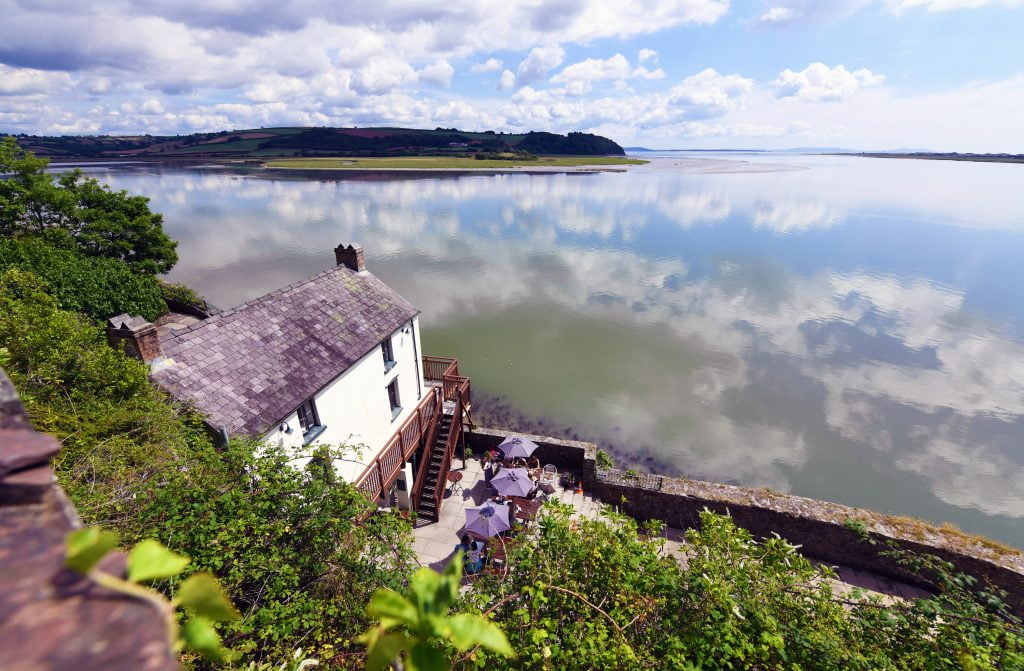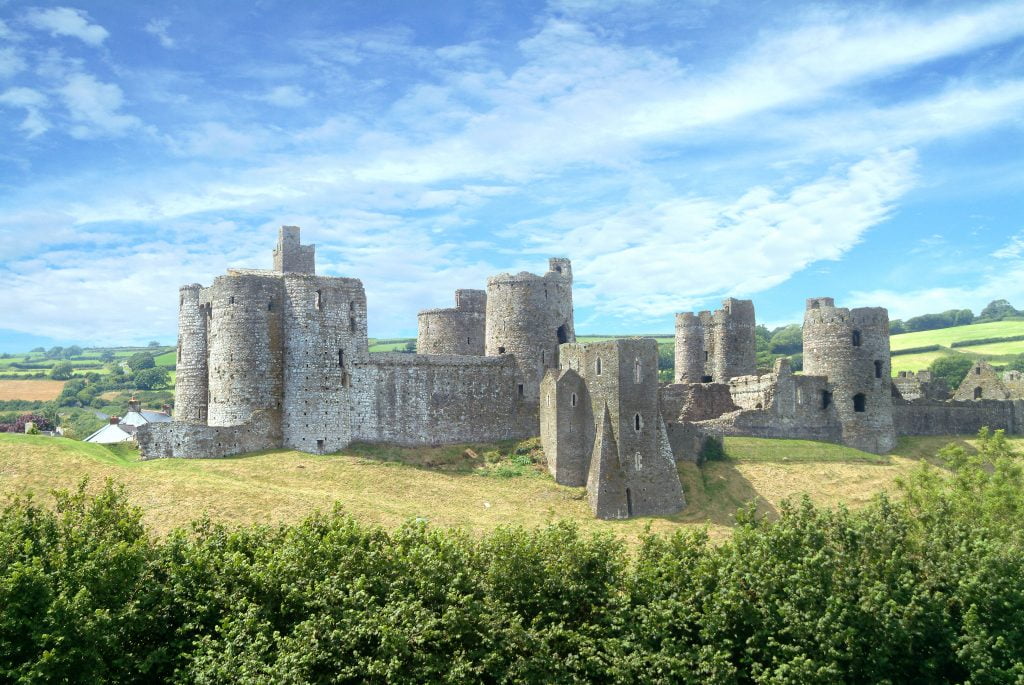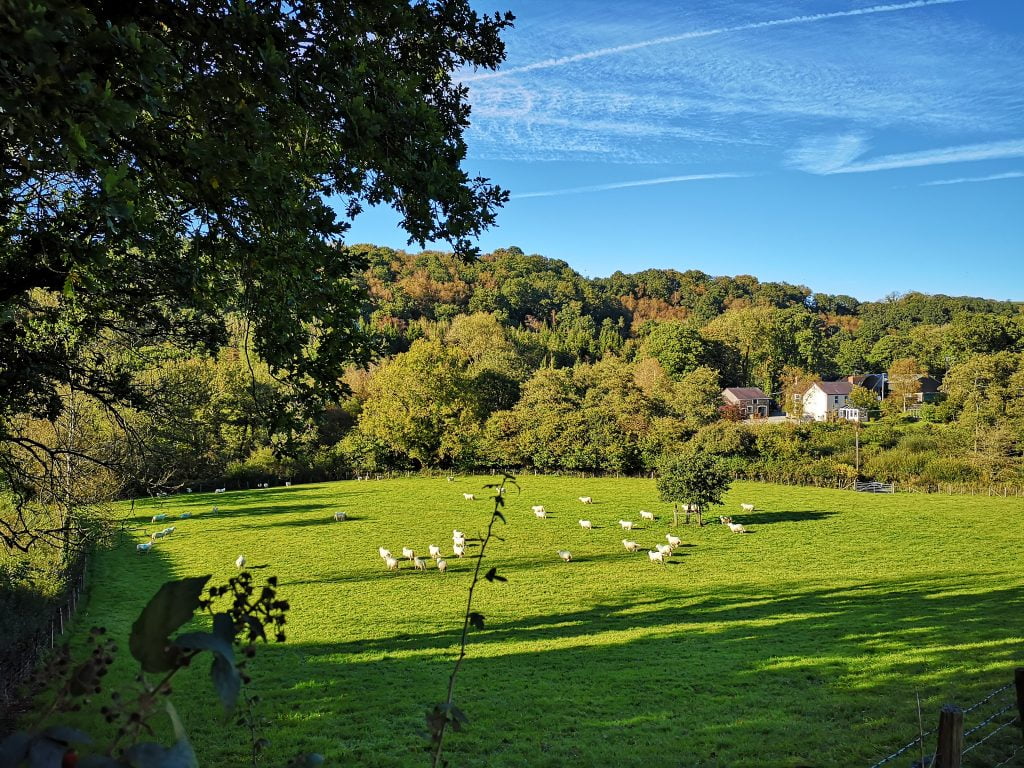 2020 is the Welsh Year of Outdoors!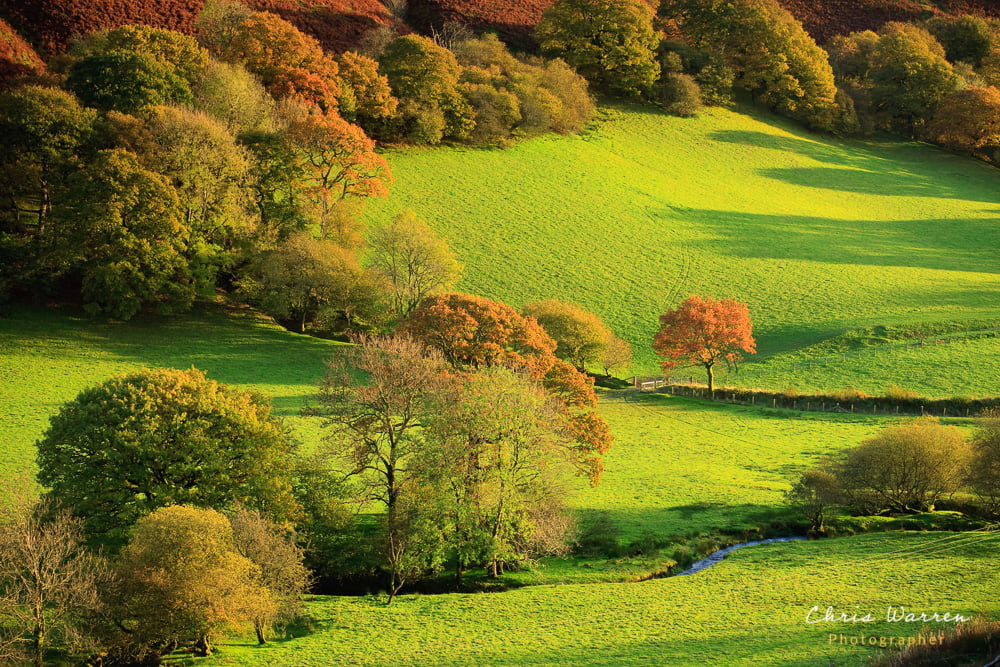 Visit Wales is promoting 2020 as The Year of Outdoors which is of course just what our visitors love about coming to stay at Old Oak Barn! Everyone is being encouraged to Discover Wales through unique outdoor experiences, adventures, events, nature and attractions whatever the season. Have a peep at the images here for some great ideas of where to go when you visit Wales.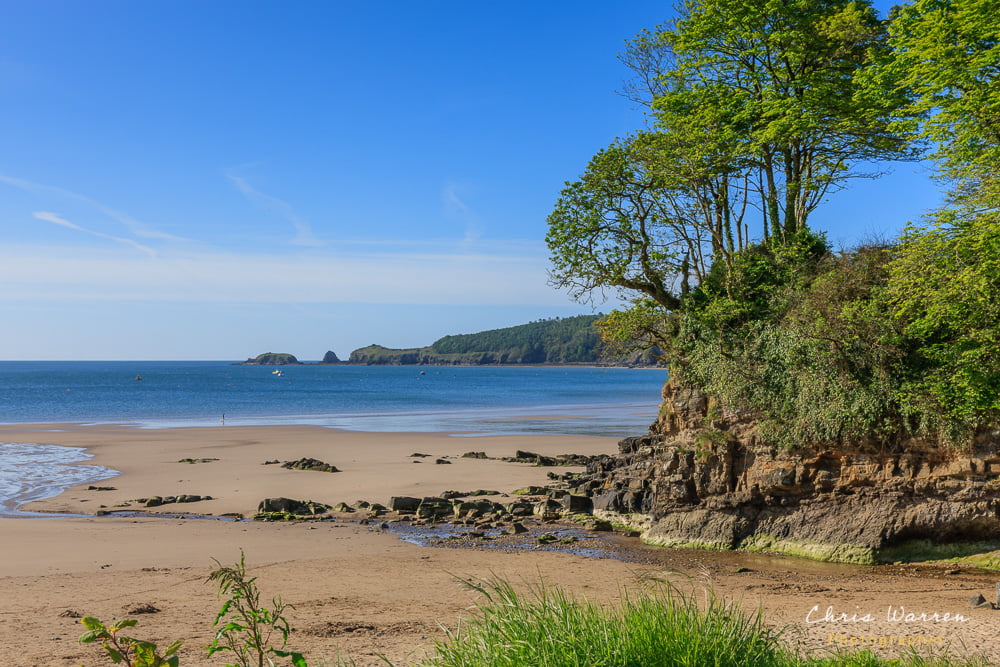 Our visitors have always wanted to get out into the fresh air and enjoy whats on offer both here in our beautiful valley at Old Oak Barn and out and about in the counties of Carmarthenshire and Pembrokeshire. From walking to cycling to water activities or leisurely nature trails there is a huge variety here in West Wales. The Visit Wales website is full of ideas!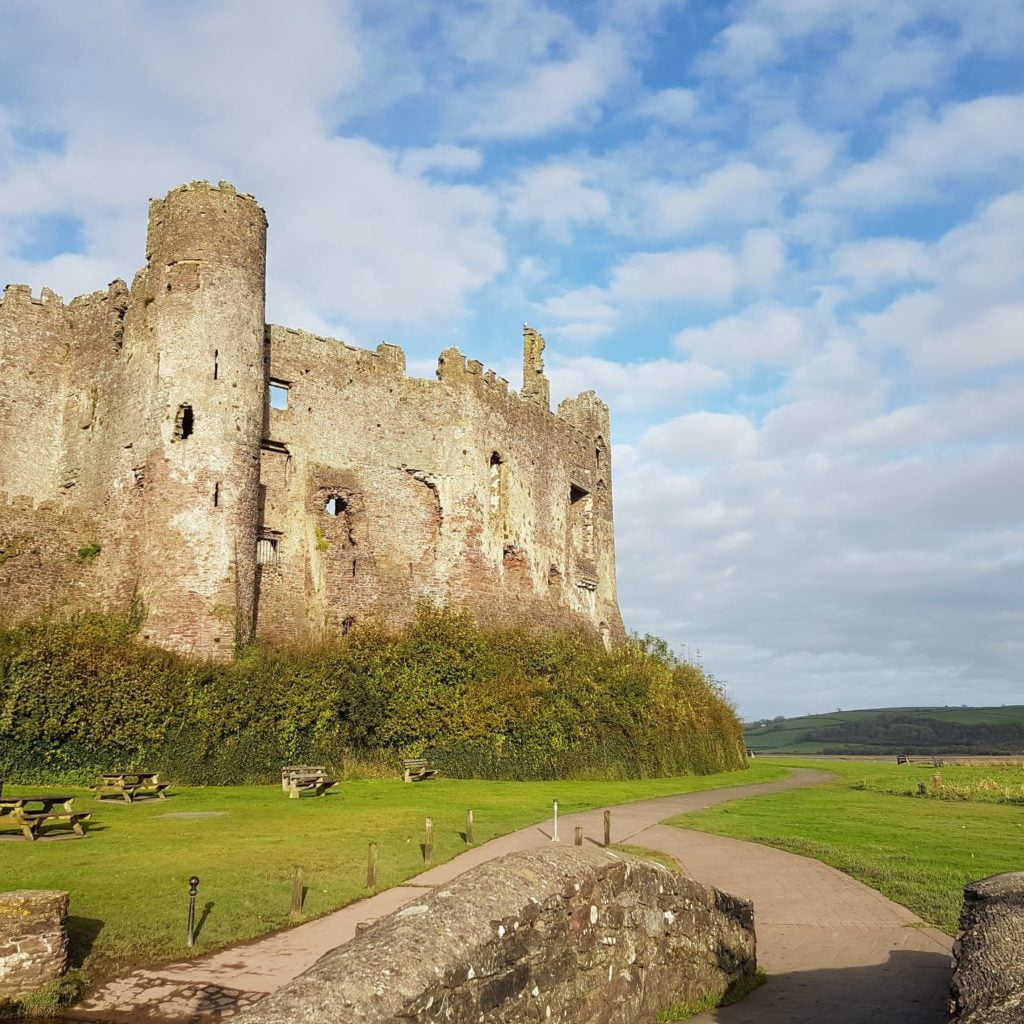 Please check out our availability calendar to see when we have space - some of the school holidays is already booked but we still have a couple of summer weeks left.