National Botanic Garden Carmarthenshire Discount Vouchers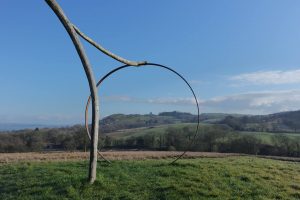 We've got National Botanic Garden discount vouchers for all Old Oak Barn visitors.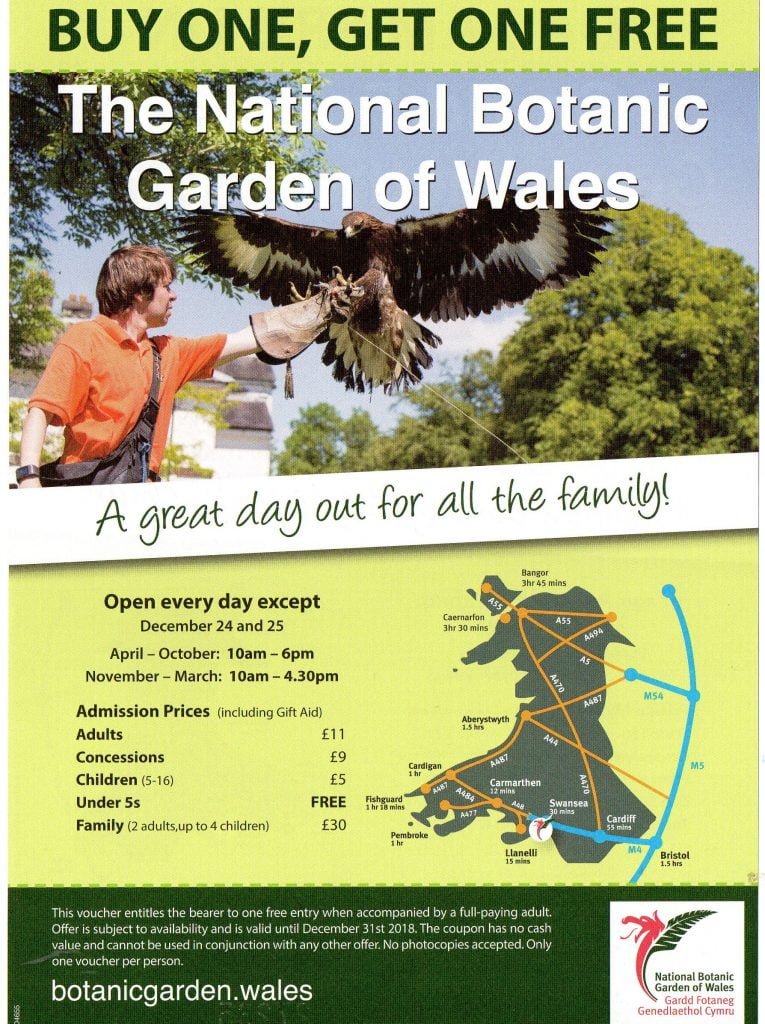 Less than half an hour from Old Oak Barn you will find the National Botanic Gardens of Wales, one of Carmarthenshire county's premier attractions and highly recommended for a very interesting day out.  If you would like to visit we can give you this voucher which will get two adults in for only £11.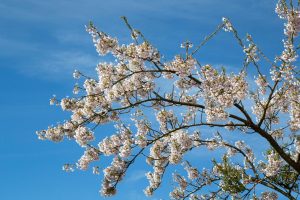 There are lots of wonderful events planned for 2018!  If you would like us to post the Garden's new events brochure for this Spring 2018 please ask and we will happily send one on.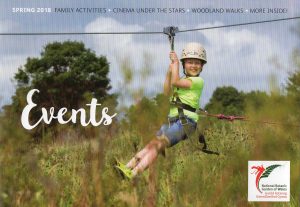 One treat for little ones will be the planned Disney film "Jungle Book" at the open air cinema on Saturday 30 June! That date is already in my diary!
Click on this Map to see the exact location of the gardens.